Purpose
The Charlottesville-UVA-Albemarle Emergency Communications Center Management Board is responsible for the policy, budget, and management of the regional 9-1-1 center and regional emergency management, with associated regional public safety infrastructure. Board members represent the Albemarle County Executive, the Charlottesville City Manager, the University of Virginia Executive Vice President, the Chief of Police of Albemarle County, the Chief of Police of Charlottesville, the Chief of Police of the University of Virginia, the Chief of the Charlottesville Fire Department, and the Chief of Albemarle County Fire Rescue.
Meetings
Regular meetings of the ECC Management Board are held quarterly, on the third Tuesday of February, May, August, and November, 2 – 4 pm at the ECC Conference Room.
Board Members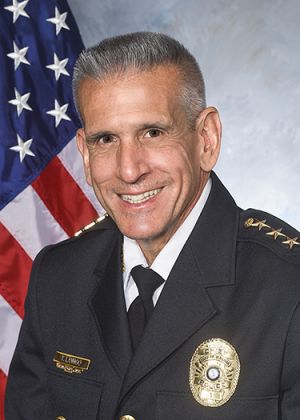 Timothy J. Longo, Sr.
Board Chair
Associate VP for Safety and Security & Chief of Police
University of Virginia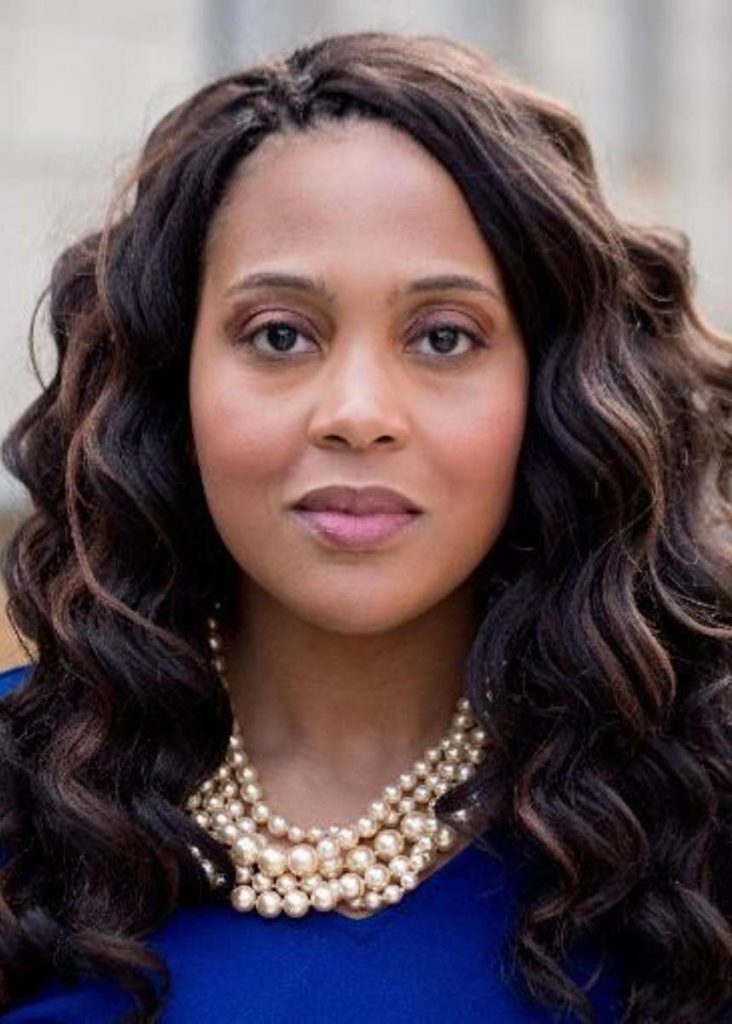 Ashley R. Marshall, J.D.
Board Vice Chair
Deputy City Manager for Racial Equity, Diversity, and Inclusion
City of Charlottesville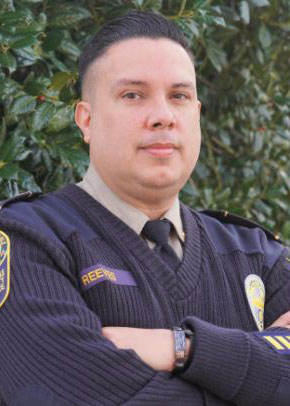 Colonel Sean Reeves
Board Secretary
Chief of Police
Albemarle County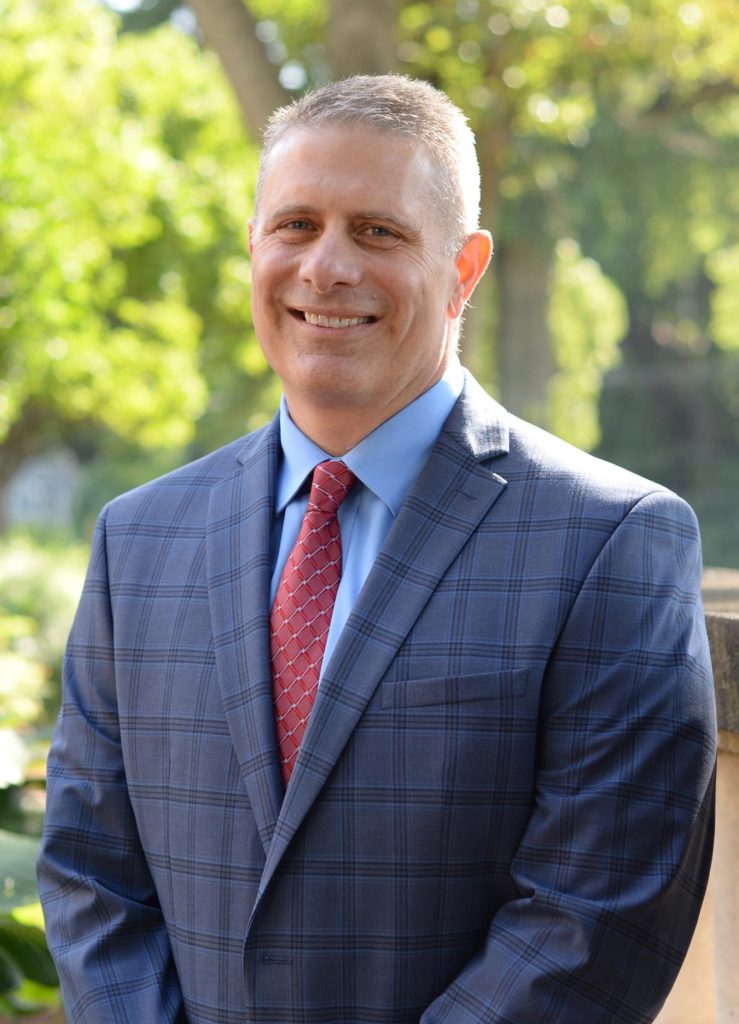 Trevor Henry
Deputy County Executive
Albemarle County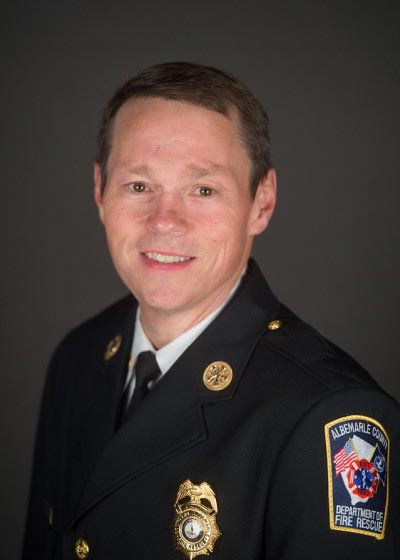 Dan Eggleston
Fire Rescue Chief
Albemarle County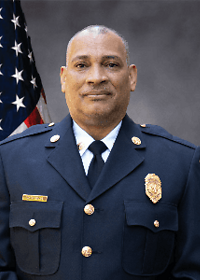 Michael L. Thomas
Interim Fire Chief
City of Charlottesville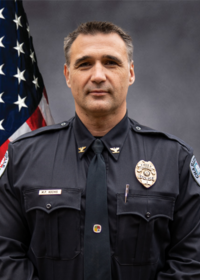 Michael Kochis
Chief of Police
City of Charlottesville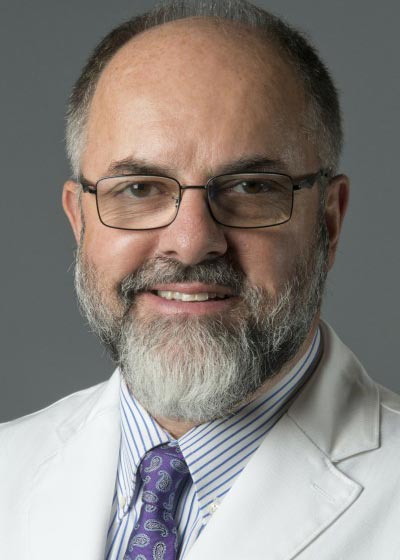 William J. Brady, MD
Professor of Emergency Medicine, Medicine, & Nursing
Vice-Chair for Faculty Affairs, Dept. of Emergency Medicine
University of Virginia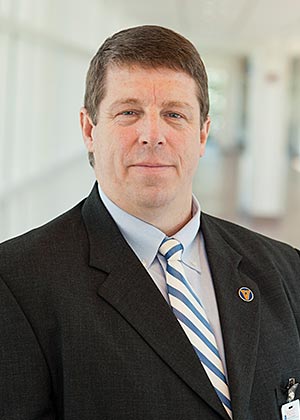 John DeSilva
Director of Emergency Management
University of Virginia