Emergency Alerts & CodeRed
If there is an emergency, there are one or more ways in the Charlottesville/Albemarle area you will be informed of the protective action(s) to take. Your local radio or TV station will tell you what to do through the Emergency Alert System (EAS).
Code Red
Sign up at the Code Red website to be notified by your local emergency response team in the event of emergency situations or critical community alerts. Examples include evacuation notices, bio-terrorism alerts, boil water notices, and missing child reports.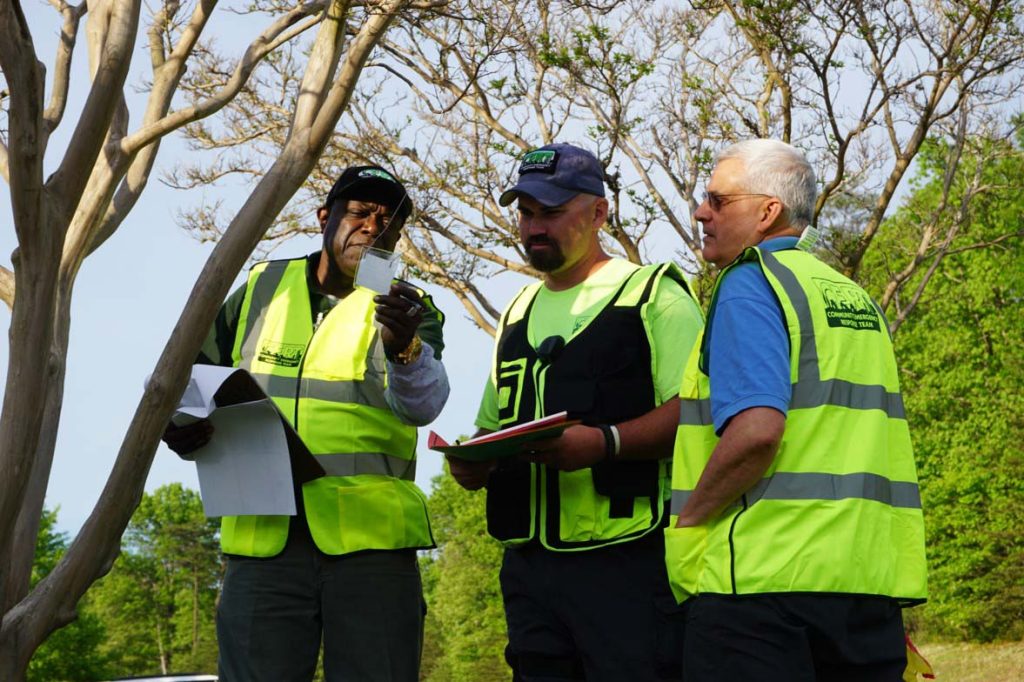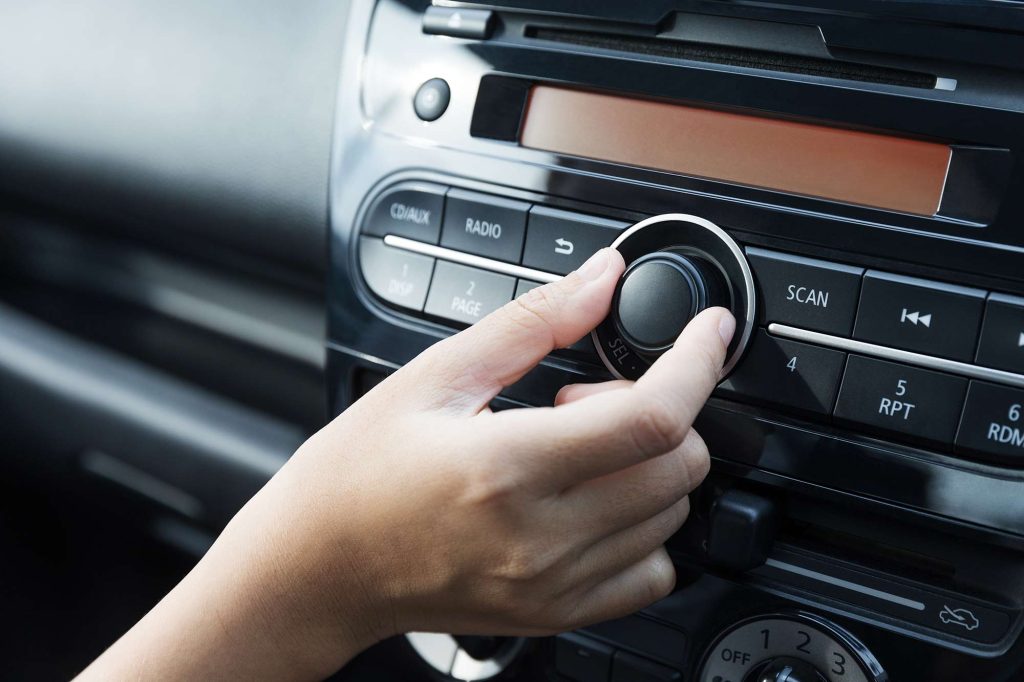 EAS Radio Stations
WCHV / WWWV 1260 AM / 97.5 AM
WINA / WQMZ 1070 AM / 95.1 FM
WKAV 1400 AM
WUVA 92.7 FM
WCYK 99.7 FM
WVSY 101.9 FM
WVAO 102.3 FM
EAS Television Stations
WVIR Channel 29
WCAV Channel 19
WVAW Channel 16
WAHU Channel 9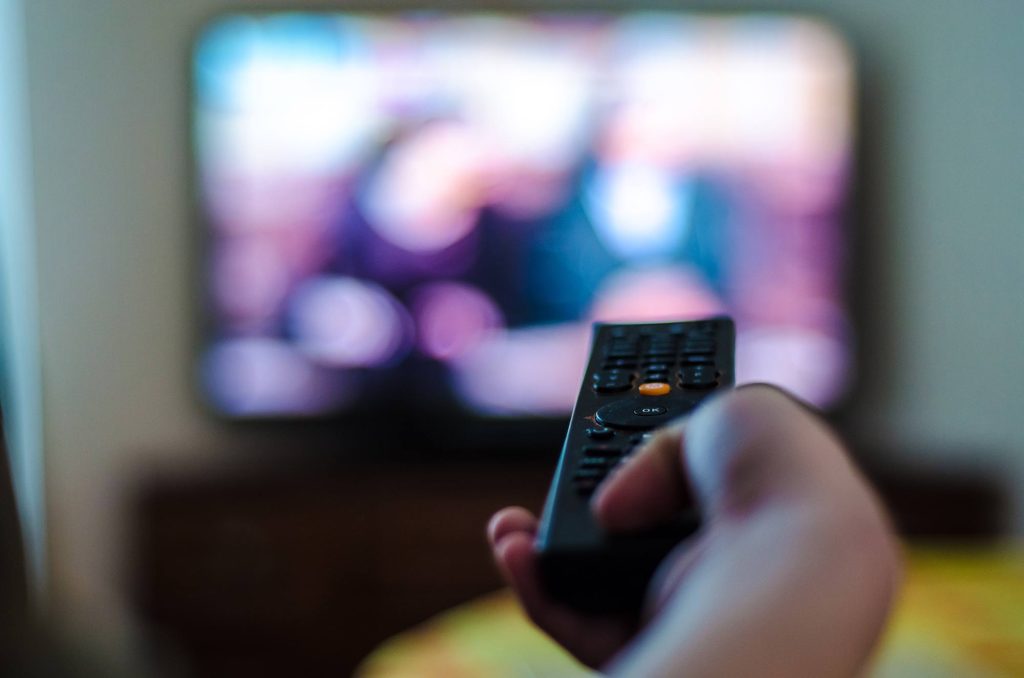 In other areas, emergency service vehicles with loudspeakers will provide emergency warnings. You may be directed to tune in to a local radio or TV station to listen to the EAS for instructions.

Cable TV stations serving some areas of Charlottesville and Albemarle County will convey emergency warnings and/or general information to those households with cable TV service.

If the message is only a warning, you will be instructed to tune to a local EAS station.