CUA 911 Alerts
Sign up to receive CUA 911 Alerts for your location. Residents and guests to the Charlottesville/Albemarle area can sign up for free using any one of four different processes:
Create a profile online – opt-in now for Charlottesville Alerts and Albemarle Alerts
Download the Smart911 app and create a customized profile

Send a text message to 226787 with the following keywords:
– Text ALBEMARLE for Albemarle Alerts
– Text CVILLE for Charlottesville Alerts
– Text UVA for UVA Alerts (UVA Alerts are separate from CUA 911 Alerts, and are administered by the University of Virginia.)
Watch for upcoming events where you can enroll on-site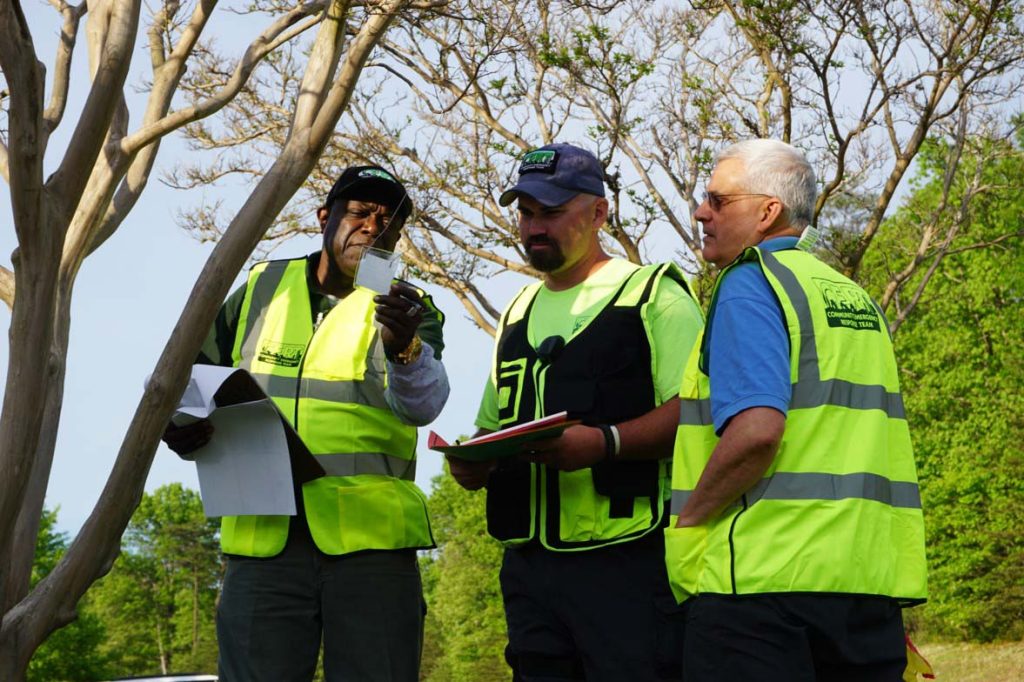 By opting in, you can be notified by the Charlottesville-UVA-Albemarle ECC and your local emergency response team in the event of emergency situations or critical community alerts. Examples include evacuation notices, bio-terrorism alerts, boil water notices, and missing child reports.
CUA 911 Alerts – FAQ
Q: What kind of alerts will I receive?

A: Emergency alerts are sent 24/7 when there is an immediate threat to life and/or property. As an example, alerts may include boil water notices, police alerts due to an active threat, evacuation notices, hazardous materials warnings, or alerts for missing persons. You may also opt-in to receive severe weather alerts for local severe weather watches and warnings issued by the National Weather Service.

Complete your profile online to select the types of alerts you wish to receive.
Q: I previously signed up for CodeRED. Do I need to do anything to keep receiving alerts and weather warnings?

A: If you enrolled for CodeRED alerts prior to June 15, 2023, your information has been imported to the new alert system, and will remain enrolled for 6 months. To continue to receiving emergency alerts, we encourage you to complete your profile online. This will additionally allow you to customize your alert preferences and provide any addresses you wish to receive alerts for. (e.g. home and work)
Q: Will my number be kept confidential? What are you using it for?

A: Yes. Your phone number will never be shared or sold. The information that you provide is exempt from public disclosure and will be used for emergency purposes only. A variety of "opt-in" mechanisms are available to ensure you are getting just the messages you want to receive, delivered via the devices and communications modes that you choose.
Q: I only want to receive text alerts. Can I opt out of phone calls?
Q: Who sends and manages the alerts?
Q: English is not my first language. Can I get alerted in another language?

Yes. While translations may not be available for all alerts, you are able to specify a preferred language for your alerts in your online profile.
Q: What phone number will alerts come from?

Depending on your phone carrier, your CUA 911 text alerts will arrive from short code number 226787, 67283, 78015, 81437 or 22911. We recommend saving these numbers into your phone so that you will recognize them.

To quickly save these numbers as a contact in your phone, you may scan the QR code below:

Q: Is there any cost to enroll?

No! This service is provided by the CUA ECC and regional partners at no cost to the public; however, message and data rates may apply.
Q: Can you guarantee that I will receive notification if I register?

While CUA 911 Alerts is an excellent system, we cannot guarantee that you will receive notification in all cases. Disasters and emergencies are chaotic and unpredictable, and notification is dependent on external providers such as your wireless carrier or email delivery service outside the ECC's control. CUA 911 Alerts will use several means of communications to try to ensure that should any one communications method, technology, or delivery option be unavailable to reach community members, other methods will be used to improve the likelihood that they will see the message.
Q: I don't own a computer or a smart phone – who can help me sign-up for alerts?

You can visit your local library to sign up online. Additionally, watch for upcoming events held with regional partners to sign up in person.
Q: I am receiving an error message when trying to register online. How do I get help?

If you previously had a Smart911 account that you are no longer able to access, or otherwise have any issue creating or accessing your login, please submit a support ticket with the details to Smart911.
---
Emergency Alert System (EAS)
In addition to opt-in CUA 911 Alerts sent via phone, text, or email, there are additionals ways you may be informed of the protective action(s) to take during an emergency situation in the Charlottesville/Albemarle area. Your local radio or TV station will tell you what to do through the Emergency Alert System (EAS), and in some instances and locations, emergency service vehicles with loudspeakers will provide emergency warnings.
EAS Television Stations
WVIR Channel 29
WCAV Channel 19
WVAW Channel 16
WAHU Channel 9
Additionally, cable TV stations serving some areas of Charlottesville and Albemarle County will convey emergency warnings and/or general information to those households with cable TV service.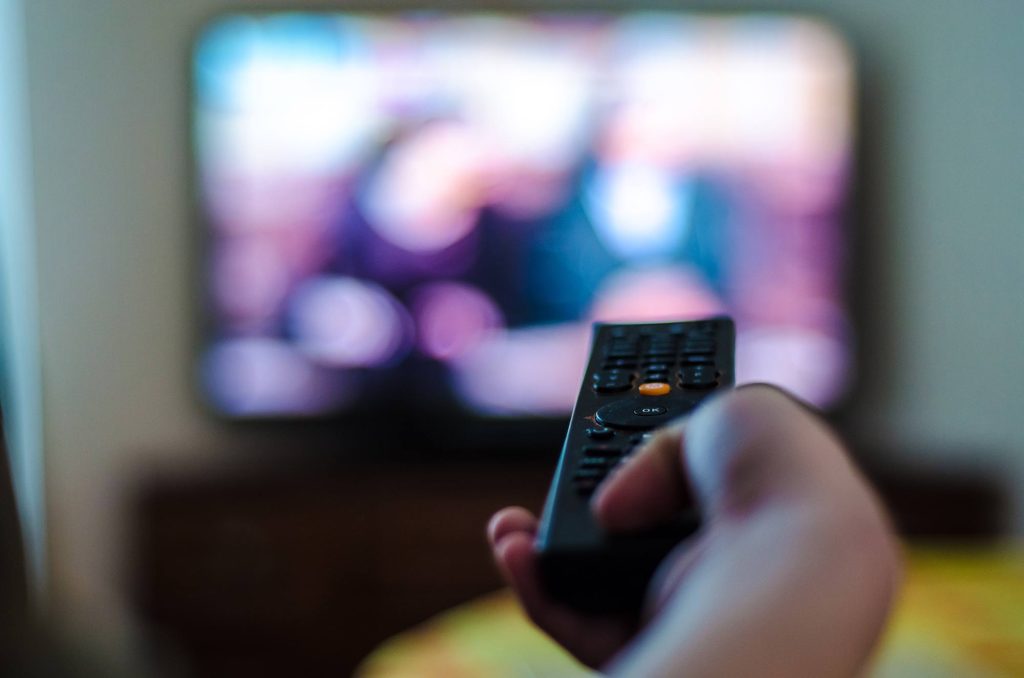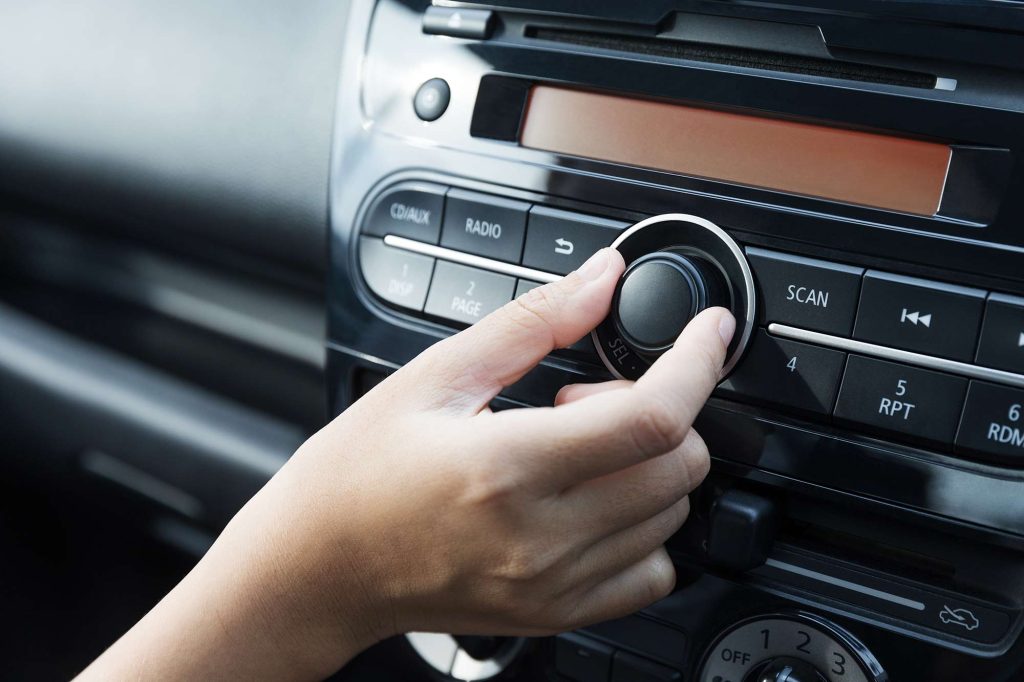 EAS Radio Stations
WCHV / WWWV 1260 AM / 97.5 AM
WINA / WQMZ 1070 AM / 95.1 FM
WKAV 1400 AM
WUVA 92.7 FM
WCYK 99.7 FM
WVSY 101.9 FM
WVAO 102.3 FM