Emergency Alerts & CodeRed
During an emergency situation in the Charlottesville/Albemarle area, there are one or more ways you will be informed of the protective action(s) to take. Your local radio or TV station will tell you what to do through the Emergency Alert System (EAS), and in some instances and locations, emergency service vehicles with loudspeakers will provide emergency warnings. You can also sign up to receive alerts via phone, text message, and/or email.
CodeRed Reverse 9-1-1
Sign up at the CodeRed website to be notified by the Charlottesville-UVA-Albemarle ECC and your local emergency response team in the event of emergency situations or critical community alerts. Examples include evacuation notices, bio-terrorism alerts, boil water notices, and missing child reports.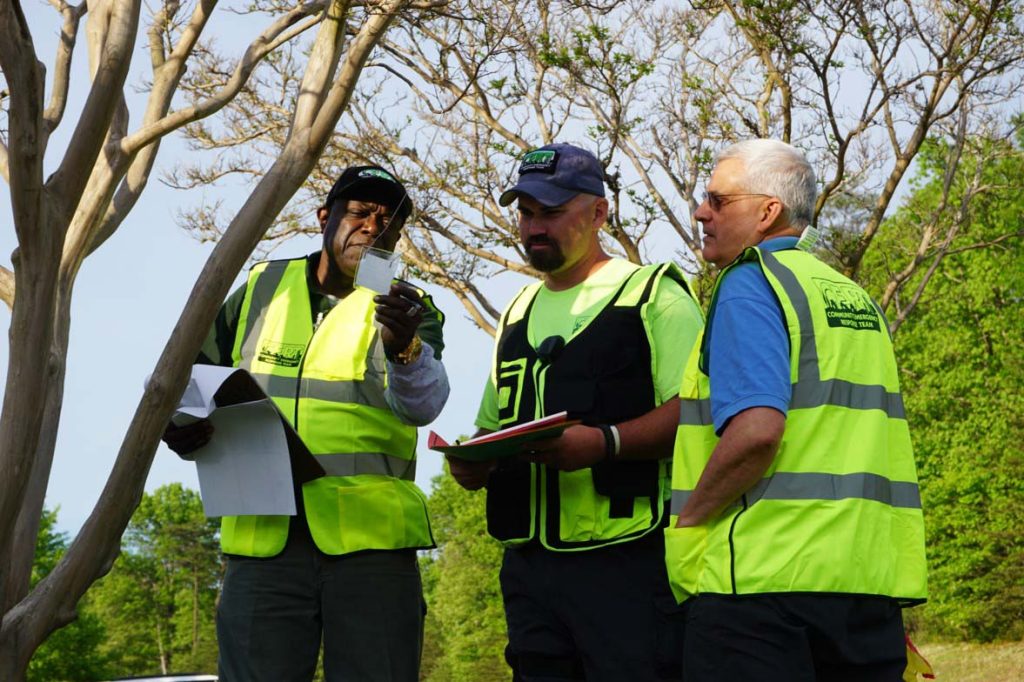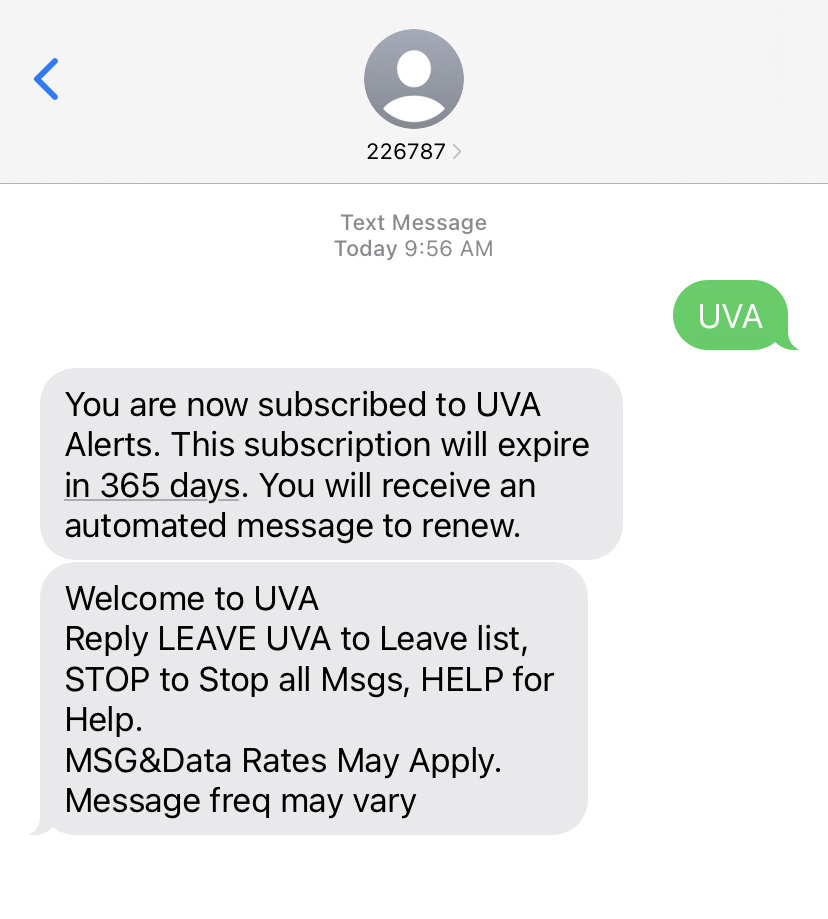 UVA Alerts for the Public
The UVA Alerts service notifies of an imminent threat on the University Grounds and/or the proximate areas. UVA students, faculty and staff with a computing ID automatically receive Alerts via email. Anyone else who wishes to receive UVA Alerts via text can opt-in by texting "UVA" to 226787. This shortcode subscription service is available to anyone, anywhere.* The shortcode text alert service will remain active for 365 days. When the subscription expires, subscribers will receive a text inviting them to re-subscribe. 
UVA Alerts are operated by the University of Virginia's Office of Emergency Management. Visit their website to learn more.
*Message and data rates may apply. Text messages are sent on an as-needed basis. This service is provided per the Terms of Use and Privacy Policy. Text STOP to 226787 to cancel or HELP for tech support.
EAS Television Stations
WVIR Channel 29
WCAV Channel 19
WVAW Channel 16
WAHU Channel 9 
Additionally, cable TV stations serving some areas of Charlottesville and Albemarle County will convey emergency warnings and/or general information to those households with cable TV service.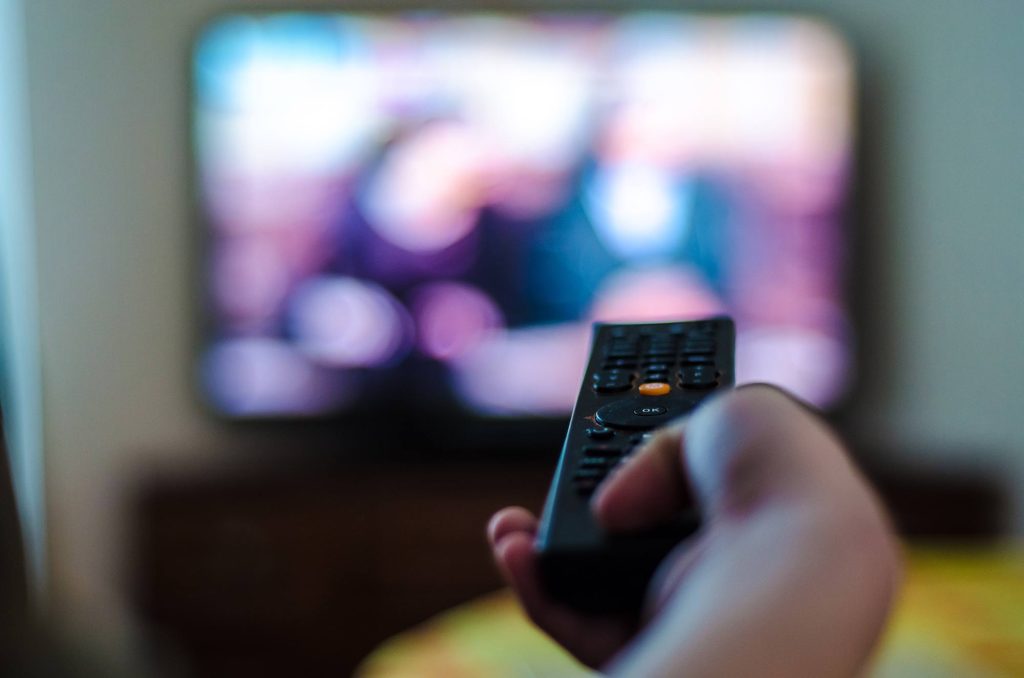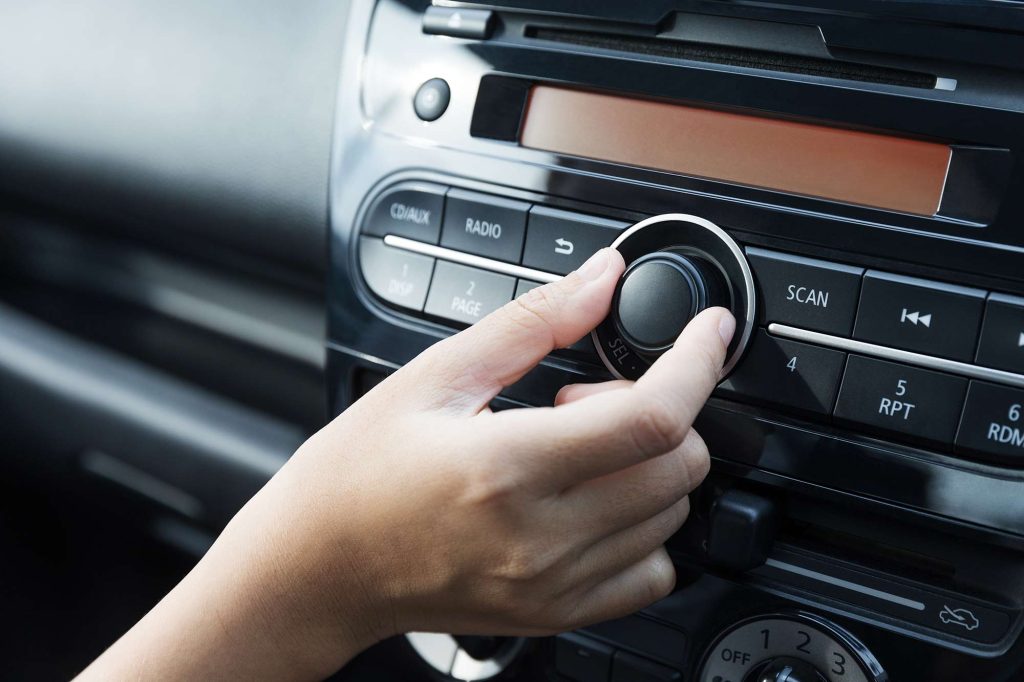 EAS Radio Stations
WCHV / WWWV 1260 AM / 97.5 AM
WINA / WQMZ 1070 AM / 95.1 FM
WKAV 1400 AM
WUVA 92.7 FM
WCYK 99.7 FM
WVSY 101.9 FM
WVAO 102.3 FM